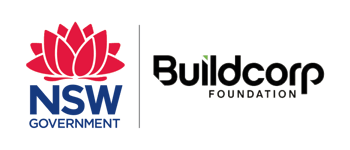 The Smiling Mind School Program is an evidence-based approach to support student mental health and wellbeing.
The NSW Government and Buildcorp Foundation is supporting the rollout of the program into 400 NSW primary schools.
It's a comprehensive whole-school approach to mindfulness that provides a cohesive social-emotional learning framework that aligns with the PDHPE syllabus, and professional development opportunities endorsed by NESA.
Intake for this program has closed
We have received an unprecedented response form teachers for our program and have now reached full capacity.
We encourage principals or other school leaders to still indicate their interest by completing this form - this means we can be in touch with information on future training opportunities as soon as we're able.
If you have questions about our training programs please email the team on projects@smilingmind.com.au.